Work gloves and safety gloves
Hand protection - Everything under control
Our hands are one of our most important tools; this is why hand protection is of particular importance. Personal protective equipment (PPE) gloves protect our hands from many hazards such as scratches, cuts or abrasions, preventing contact with harsh metals, sharp glass or hazardous chemicals. For these many applications, there is a wide selection of gloves in a wide variety of materials and coatings. With us, you will find the right gloves for the right requirements:
disposable gloves
chemical protective gloves
gloves for thermal and electrical protection
protective gloves for mechanical risks
cut and stab protection gloves
Overview of our protective glove range
Mechanical risks
Thermal risks
Chemical risks

Nitrile gloves
- fully coated
- partly coated

Assembly gloves
- latex
- ESD
- PU
- tricot
- nitrile

Cut-resistant gloves
- PU
- nitrile

Leather Gloves
- full leather
- nappa leather
- split leather

Cold protection gloves
- fully coated
- partly coated

Welding Gloves
- full leather
- nappa leather
- split leather

Chemical protective gloves
- nitrile
- butyl
- PVC
- nitrile disposable
- vinyl disposable
- latex disposable
The categories of protective gloves
The requirements for personal protective equipment (PPE) and their applications are regulated in Europe by the overall European Directive 89/686/EEC and further specified by numerous standards and laws. To meet the various requirements for PPE in the commercial sector, there is a division into three risk categories:
New markings for protective gloves according to EN 388: 2016
So far, the test method according to EN 388:2003 has been used. With the new registration new test methods and performance evaluations were defined. There is no direct correlation between the results of the two test procedures. The new test procedure in accordance with EN 388:2016 / ISO 13997 now delivers better results. EN 388:2016 also regulates the labelling and contents of the manufacturer information. All Würth cut resistant gloves comply with DIN EN 388. Use the numbers and letters in the following section to see how the gloves passed the tests.
Supply concepts for occupational safety products
Just as important as the selection of suitable protective equipment is the availability of the items. Together with you, we develop the best possible logistics solution for the supply of occupational safety products according to your individual needs
centrally in the material warehouse
centrally at a defined location in production
decentralised in every area of production with the required articles (e.g. directly in the welding shop or in pre-assembly, etc.)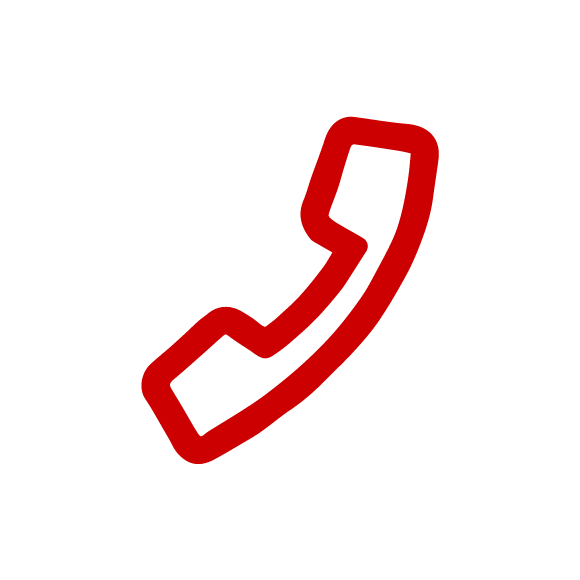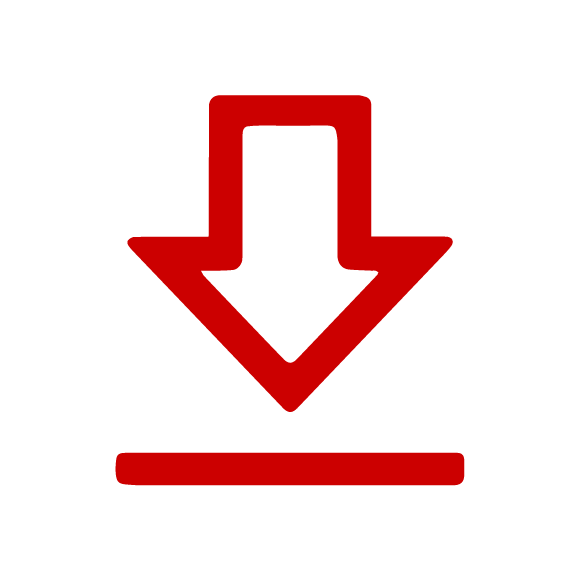 Downloads
Websites can save or retrieve information in your browser in the form of Cookies. This may be anonymous statistical data, information about you, your settings or devices used, in order to enable a personalised web experience or so that the website works in the way you are expecting it to.
We respect your right to protection of your data. You can therefore decide not to accept certain types of Cookies. For an overview and the settings for the Cookies which we use, please see here. You can change these settings at any time, by invoking our Data protection declaration.
By saving, you confirm that you have understood the settings specified for Cookies and that you agree with them.
The Würth Industrie Service GmbH & Co. KG collects and processes the personal data provided in the form in order to process the requested request for you. Please note the mandatory fields in the forms. The legal basis for this processing, the absolutely necessary data, is Art. 6 para. 1 lit. b DSGVO, implementation of a pre-contractual measure. The processing of data voluntarily provided by you is carried out on the basis of Art. 6 para. 1 lit. f DSGVO. Thereafter, processing is permissible which is necessary to safeguard our legitimate interests. Our legitimate interest is to have contact with you, our customers, to improve our consulting quality and to be able to contact you more easily in case of possible queries. The data collected will only be stored by us for as long as is necessary to process your enquiry and to contact you. They are then deleted.

Supplementary data protection information, in particular regarding your rights to information, correction, deletion, restriction of processing, objection and complaint, can be found in our data protection declaration.