Wide product range
We have a comprehensive range of chemical-technical products in our CPS®CHEMICAL division, which surely will suit your industry and application.
Wide product range
We have a comprehensive range of chemical-technical products in our CPS®CHEMICAL division, which surely will suit your industry and application.
Chemical-technical products
Chemical-technical products not only contribute to the facilitation of daily work, they also assure the quality. The most important aspects here are, above all, the effectiveness and reliability of the products. Whether it is for cleaning, care, protecting or lubricating: Everything is much easier with the right tool! In our range, you will find the right product for every application. We offer chemical-technical products for production and for the maintenance of machines or plants. With our solutions, we guarantee both an effective and cost-saving application.
Your benefit: Everything from a single source!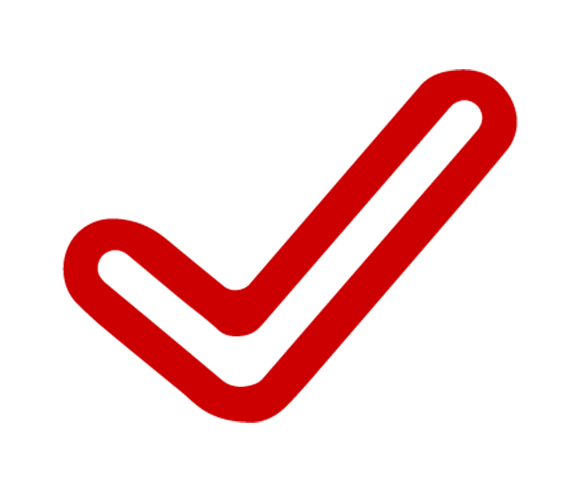 Standardization
product cleanup
supplier bundling across multiple locations
Cost reduction
maximum time savings through the possibility of decentralized material output
takeover of procurement/disposition/purchasing
Professionalism
our experts supervise your projects with product and industry know-how
Directives
The protection of humans and the environment from possible risks when using chemicals or certain hazardous substances is becoming more and more important. This increasingly applies to the industry, which is confronted with directives, ordinances and laws concerning various environmental concerns.
One of these directives of the European Parliament is the REACh Regulation (EC 1907/2006) with which we have been dealing with as Würth Industrie Service for quite some time.
REACh stands for Registration, Evaluation, Authorization and Restriction of Chemicals (Registration, Evaluation, Authorization and Restriction of Chemicals).
The focus of the REACh Regulation is a general registration obligation for all substances manufactured or imported in the EU at the European Chemicals Agency (ECHA).
With regard to the obligation to pass on information in the supply chain, we as a trading company may rely on the fact that our EU suppliers act in accordance with the law and inform us appropriately in accordance with Article 33 of the REACh Regulation. We oblige our non-EU suppliers to inform us about substances of very high concern according to the current candidate list (SVHC).
To date, we have no information whatsoever that the products we supply contain any substances of concern according to the current list of candidates.
Another directive is the so-called RoHS Directive (2011/65/EC, formerly 2002/95/EC).
RoHS stands for Restriction of Certain Hazardous Substances. RoHS limits the use of certain hazardous substances in electrical and electronic equipment. This Internal Market Directive applies to all member states of the EU.
In cooperation with our suppliers, we will act accordingly or react to implement the EU requirements in our company.
Thus, we will be able to continue supplying all our customers with our products.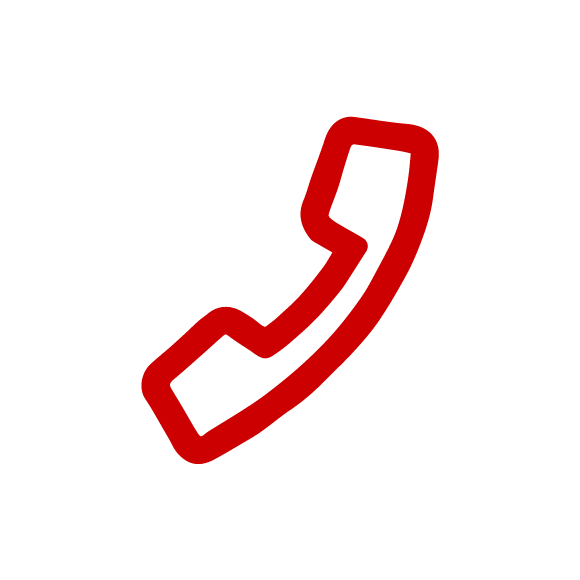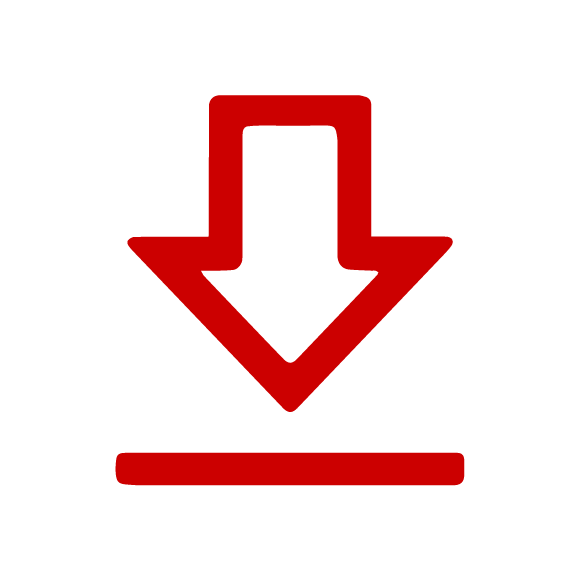 Websites can save or retrieve information in your browser in the form of Cookies. This may be anonymous statistical data, information about you, your settings or devices used, in order to enable a personalised web experience or so that the website works in the way you are expecting it to.
We respect your right to protection of your data. You can therefore decide not to accept certain types of Cookies. For an overview and the settings for the Cookies which we use, please see here. You can change these settings at any time, by invoking our Data protection declaration.
By saving, you confirm that you have understood the settings specified for Cookies and that you agree with them.
The Würth Industrie Service GmbH & Co. KG collects and processes the personal data provided in the form in order to process the requested request for you. Please note the mandatory fields in the forms. The legal basis for this processing, the absolutely necessary data, is Art. 6 para. 1 lit. b DSGVO, implementation of a pre-contractual measure. The processing of data voluntarily provided by you is carried out on the basis of Art. 6 para. 1 lit. f DSGVO. Thereafter, processing is permissible which is necessary to safeguard our legitimate interests. Our legitimate interest is to have contact with you, our customers, to improve our consulting quality and to be able to contact you more easily in case of possible queries. The data collected will only be stored by us for as long as is necessary to process your enquiry and to contact you. They are then deleted.

Supplementary data protection information, in particular regarding your rights to information, correction, deletion, restriction of processing, objection and complaint, can be found in our data protection declaration.