Global sourcing
We believe in deeply rooted, long-term partnership with our suppliers.
Global sourcing
We believe in deeply rooted, long-term partnership with our suppliers.
Excellent supplier management – The driving force of purchasing
Purchasing is organised centrally at Würth Industrie Service in Bad Mergentheim and is responsible for procuring C-Parts for all European companies. Procurement for the entire product spectrum is carried out from Bad Mergentheim and all inquiries for new projects are processed in direct contact with our sales department. The resulting bundling effects as well as the frequent high volume of enquiries make us a preferred customer for manufacturers from all over the world and this in turn will guarantee good terms for you. Our multiple supplier strategy in the global procurement markets will offer you additional security.
Looking for suppliers and partners
Our global network of suppliers contributes much to value, quality and innovativeness. The collaboration with our suppliers is characterised by common understanding of product and production quality, reliability of supply by assuring delivery in the right quantity at the right time, competitive price-performance ratios and innovativeness as well as by consistent integration of our requirement for sustainability. It is important for us to have close and long-term business relationships with selected, strong partners.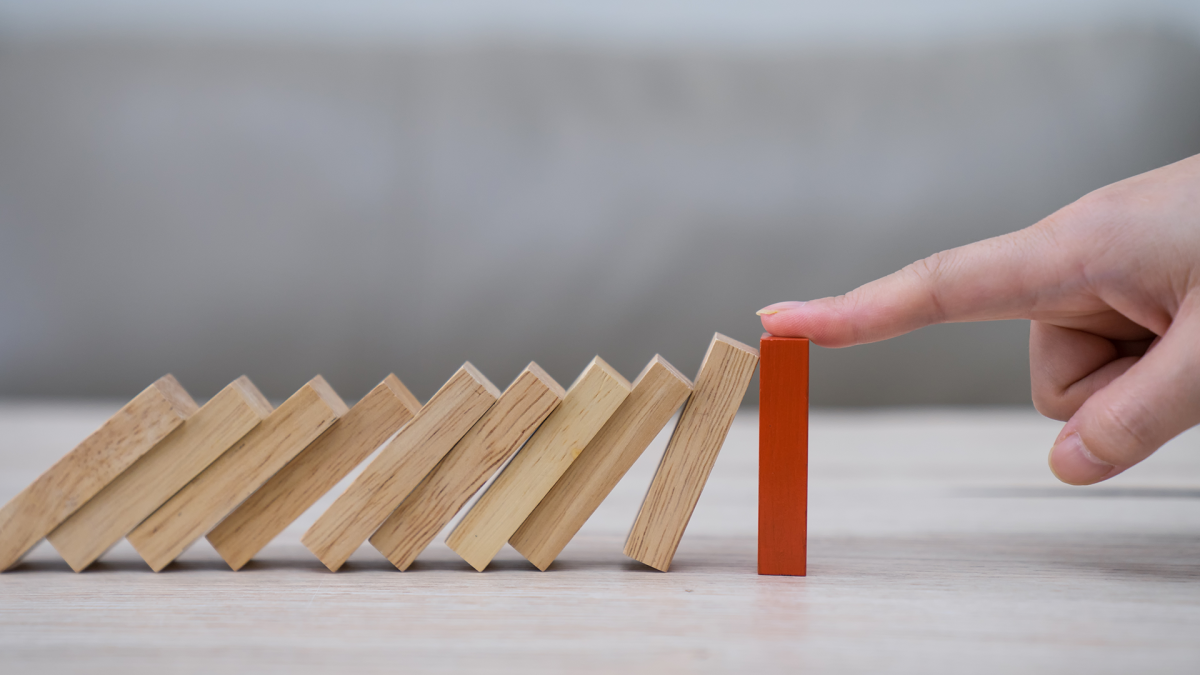 Ensuring responsible delivery chain
Due diligence to the highest degree
Together with our business partners, we assume the responsibility e.g. for fair and social working conditions and for the environment by obliging to comply with applicable laws and regulations and Code of Conduct. This applies to the customers, suppliers and business partners as well as to the management and employees in the company.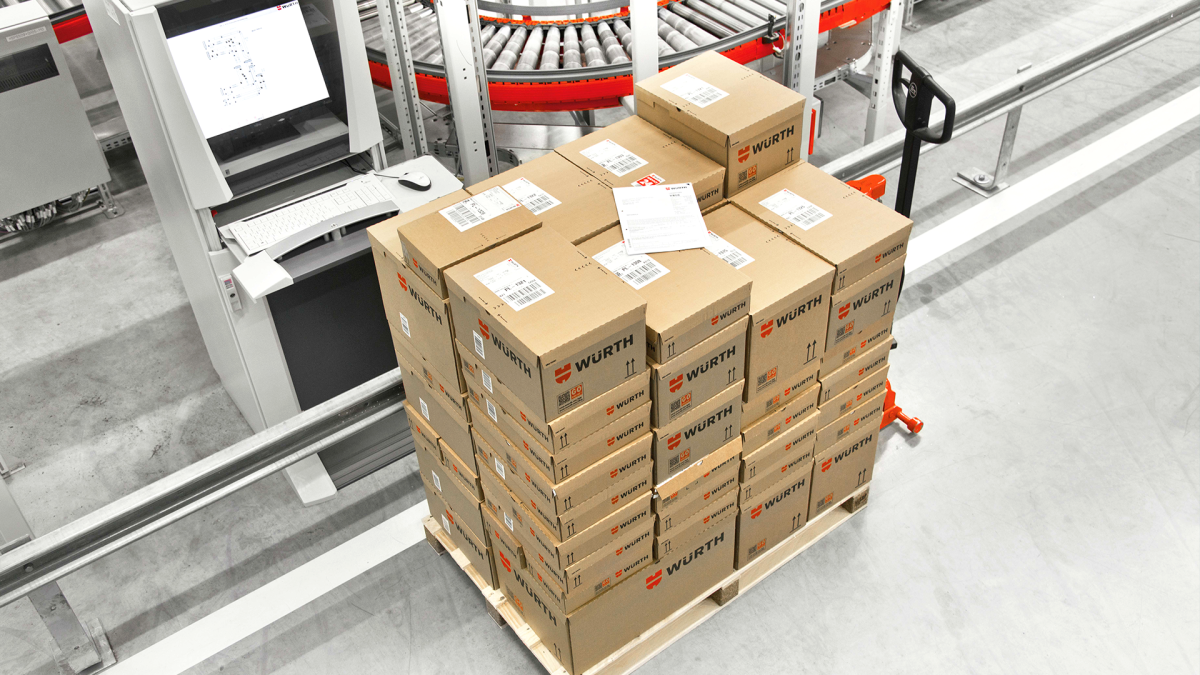 Origin of goods
Ensuring complete and transparent delivery chain.
With respect to handling batch-related origin of goods, Würth Industrie Service helps to trace the incoming goods and the respective supplier at any given point of time. The company operates efficiently towards the end customer in every respect.
C-Parts without limits: More than 1,400,000 products
A specialized product range of more than 1,400,000 products forms the basis for the professional and industrial C-Parts processing. We work together with our suppliers in close partnership in order to be able to serve individual customer requirements. The procurement is responsible for global purchase of different product groups for maximum reliability of process and supply for all customers as well as maximum certainty of system and product quality. Thus, the promise "C-Parts. With certainty." is validated.

Procurement areas of focus at a glance
External and internal hexagon bolts 8.8
High-strength external and internal hexagon bolts
Nuts, washers, lock washers
Small steel screws, DIN 603
Screws for thermoplastics
Keys
Rope and lifting equipment
Pins, rivets, springs, threaded rods, press-bent parts
Stainless steel
Turned and milled parts
Small electrical parts
Hydraulics and pneumatics
Chemical-technical items and protective equipment
Tools and workshop equipment
Catalogue parts and standard parts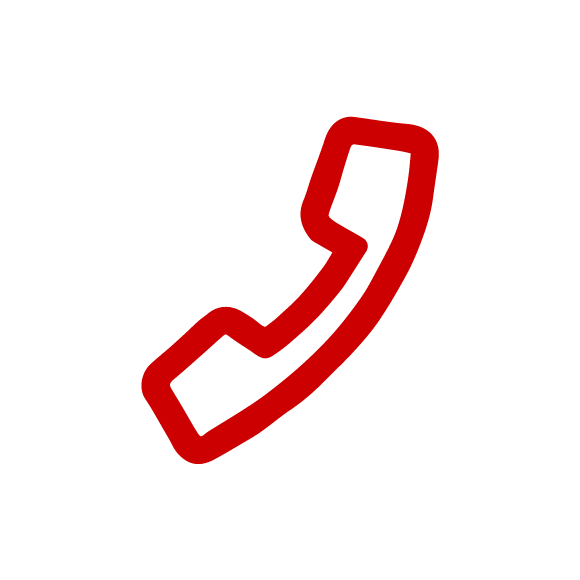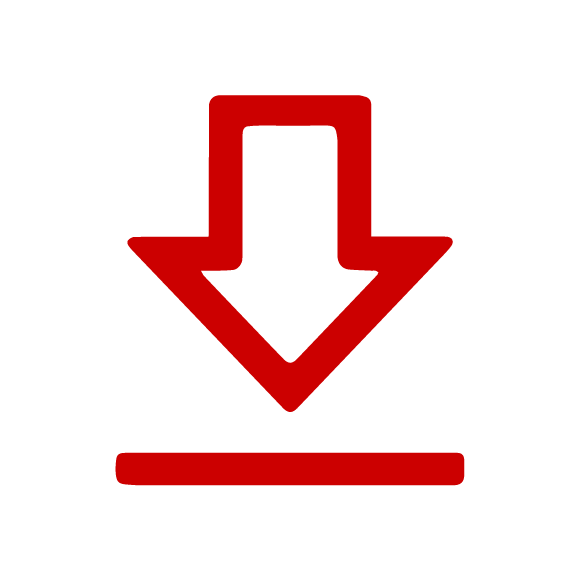 Websites can save or retrieve information in your browser in the form of Cookies. This may be anonymous statistical data, information about you, your settings or devices used, in order to enable a personalised web experience or so that the website works in the way you are expecting it to.
We respect your right to protection of your data. You can therefore decide not to accept certain types of Cookies. For an overview and the settings for the Cookies which we use, please see here. You can change these settings at any time, by invoking our Data protection declaration.
By saving, you confirm that you have understood the settings specified for Cookies and that you agree with them.
The Würth Industrie Service GmbH & Co. KG collects and processes the personal data provided in the form in order to process the requested request for you. Please note the mandatory fields in the forms. The legal basis for this processing, the absolutely necessary data, is Art. 6 para. 1 lit. b DSGVO, implementation of a pre-contractual measure. The processing of data voluntarily provided by you is carried out on the basis of Art. 6 para. 1 lit. f DSGVO. Thereafter, processing is permissible which is necessary to safeguard our legitimate interests. Our legitimate interest is to have contact with you, our customers, to improve our consulting quality and to be able to contact you more easily in case of possible queries. The data collected will only be stored by us for as long as is necessary to process your enquiry and to contact you. They are then deleted.

Supplementary data protection information, in particular regarding your rights to information, correction, deletion, restriction of processing, objection and complaint, can be found in our data protection declaration.