We offer a unique and wide range of fastening parts
From a two-man business to an international trading company - Würth is strongly grown since it was founded in 1945. The enormous growth of the company was accompanied by the constant expansion of the industrial range. Today we offer you an enormous variety of fasteners and other C-parts, according to your individual needs and to international standards.
Advantages of releasable connections
If you want to join modules or components together, you can glue, rivet, weld or solder them. However, these methods have the disadvantage that you can't easily release the connected parts. This is different with a screw connection: You only need one thread and one screw or one hole with screw and nut to join two parts together - and unscrew them if necessary. The concept is as simple as the design and the costs are very low.
Fasteners with inch thread
In addition to fasteners with metric thread, as they are mainly used in Europe, we also offer screws and fastening parts with inch threads.
Not with us! C-Parts. With Certainty.
In industrial production, fasteners, joints and other means of production generate high procurement costs and deployment costs despite their low value. Our system solutions for the supply of production and operating materials as well as auxiliary materials minimize and streamline your manual process costs while reducing your stock.
We accompany you throughout the entire production process and take important steps for you: from the implementation of the supply system, through the assumption of disposition, procurement and quality control to the warehousing and distribution of goods directly to your production lines. Worldwide.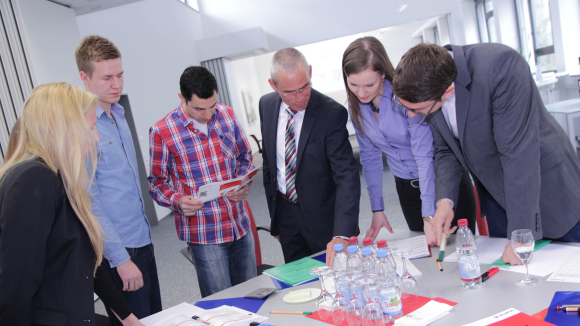 The procurement of the future: Value Engineering
Does your component exactly meet your requirements and specifications? Are there any undesirable features? Are the costs exploding?
Together with us, conduct value engineering – a value analysis to precisely define the parts and to find new solutions, exactly as required by the respective application. Not more, not less. No unnecessary resources, no unnecessary features, no unnecessary costs.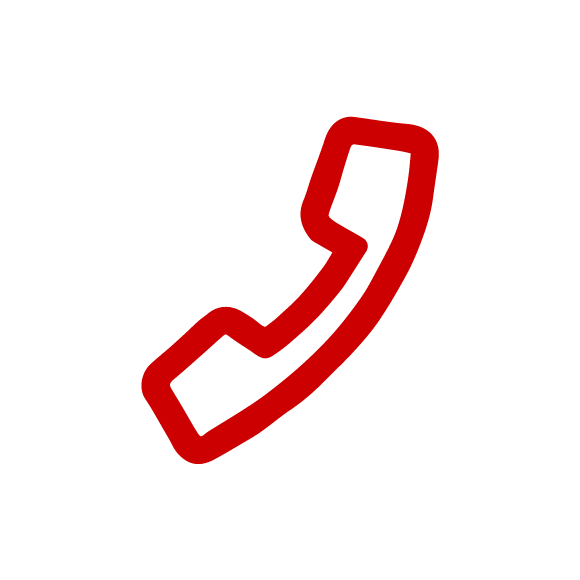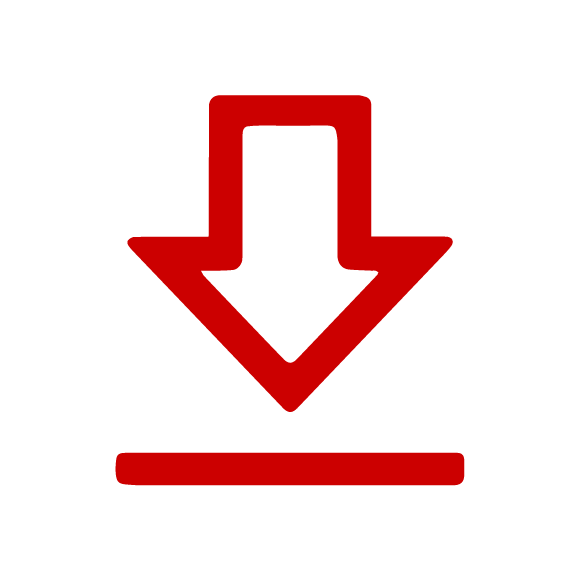 Websites can save or retrieve information in your browser in the form of Cookies. This may be anonymous statistical data, information about you, your settings or devices used, in order to enable a personalised web experience or so that the website works in the way you are expecting it to.
We respect your right to protection of your data. You can therefore decide not to accept certain types of Cookies. For an overview and the settings for the Cookies which we use, please see here. You can change these settings at any time, by invoking our Data protection declaration.
By saving, you confirm that you have understood the settings specified for Cookies and that you agree with them.
The Würth Industrie Service GmbH & Co. KG collects and processes the personal data provided in the form in order to process the requested request for you. Please note the mandatory fields in the forms. The legal basis for this processing, the absolutely necessary data, is Art. 6 para. 1 lit. b DSGVO, implementation of a pre-contractual measure. The processing of data voluntarily provided by you is carried out on the basis of Art. 6 para. 1 lit. f DSGVO. Thereafter, processing is permissible which is necessary to safeguard our legitimate interests. Our legitimate interest is to have contact with you, our customers, to improve our consulting quality and to be able to contact you more easily in case of possible queries. The data collected will only be stored by us for as long as is necessary to process your enquiry and to contact you. They are then deleted.

Supplementary data protection information, in particular regarding your rights to information, correction, deletion, restriction of processing, objection and complaint, can be found in our data protection declaration.