Tools and machines provided in industrial vending solutions
Providing you with the right tool – this is what the solutions around our tools and machines focus on. With the quality of our products and services, we want to give you more time for the essentials! Innovative devices and solutions are designed to ease your day-to-day business during materials processing and increase your productivity and efficiency.
Tools. With Certainty.
Tools, systems and service: Everything from one source!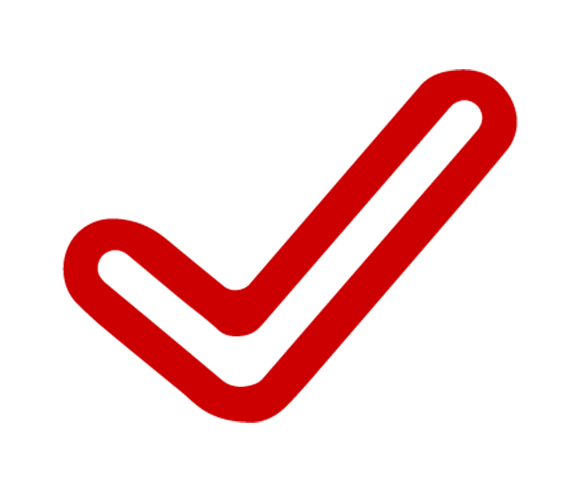 Our industrial customers benefit in three ways:
Product power
Professional quality and innovation in hand tools, machines and all materials processing products
System power
Process reliability thanks to our

innovative dispensing systems
Supply and delivery solutions for indirect production needs
The constant availability of tools, tool accessories and further equipment for industry or production is essential! A broken drill or a worn cutting disc must not delay the operation; the worker must be able to get a replacement immediately! Together with you, we will develop the best logistics solution for your supply according to your needs and your structure:
centrally in the material warehouse
centrally at a defined location in production
decentralised in every area of production with the required items (e.g. directly in the welding shop or in pre-assembly, etc.)


Tools. With System.
Advice from the expert!
Our experts will gladly advise you on the subject of tools and machines. Together with you, we will find the right tools for every application! We compare our Würth products with offers from external companies to help you get the best possible equipment. Just contact us at info@wurth-industrie.fr!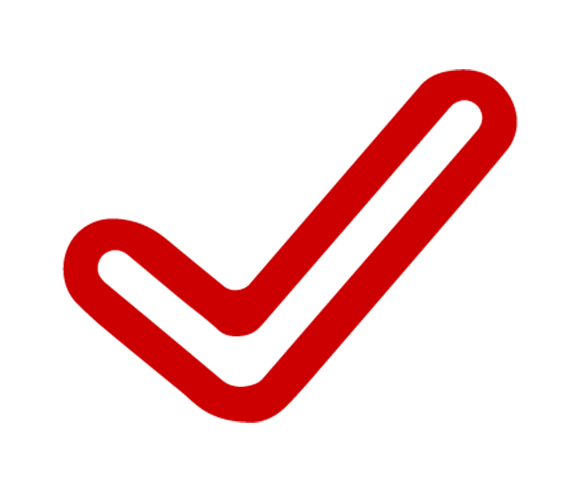 We rely on two quality standards:
1. Standard Würth quality
All items in our range have the usual high Würth product quality.
2. ZEBRA Quality
The premium brand from Würth! ZEBRA products are of absolute top quality with functional advantages. You benefit from additional features such as ergonomic handles, mechanical advantages, special technologies (such as Powerdrive®), very high-quality base materials and longer service lives.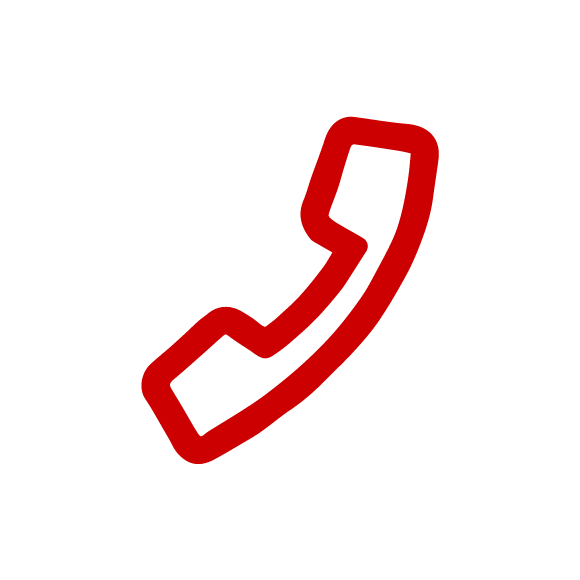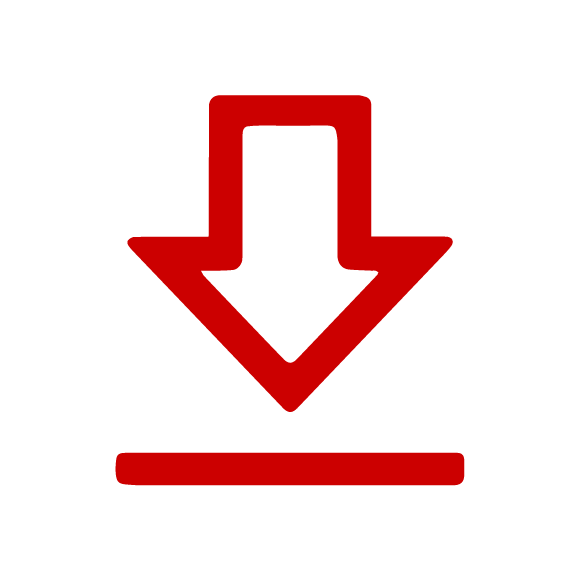 Websites can save or retrieve information in your browser in the form of Cookies. This may be anonymous statistical data, information about you, your settings or devices used, in order to enable a personalised web experience or so that the website works in the way you are expecting it to.
We respect your right to protection of your data. You can therefore decide not to accept certain types of Cookies. For an overview and the settings for the Cookies which we use, please see here. You can change these settings at any time, by invoking our Data protection declaration.
By saving, you confirm that you have understood the settings specified for Cookies and that you agree with them.
The Würth Industrie Service GmbH & Co. KG collects and processes the personal data provided in the form in order to process the requested request for you. Please note the mandatory fields in the forms. The legal basis for this processing, the absolutely necessary data, is Art. 6 para. 1 lit. b DSGVO, implementation of a pre-contractual measure. The processing of data voluntarily provided by you is carried out on the basis of Art. 6 para. 1 lit. f DSGVO. Thereafter, processing is permissible which is necessary to safeguard our legitimate interests. Our legitimate interest is to have contact with you, our customers, to improve our consulting quality and to be able to contact you more easily in case of possible queries. The data collected will only be stored by us for as long as is necessary to process your enquiry and to contact you. They are then deleted.

Supplementary data protection information, in particular regarding your rights to information, correction, deletion, restriction of processing, objection and complaint, can be found in our data protection declaration.