ORSY® shelving system - safe and optimised storage
Our ORSY® shelving systems enable you to store and supply various goods and consumables according to your needs. Due to its modular design, it can be optimally combined to meet your industrial requirements.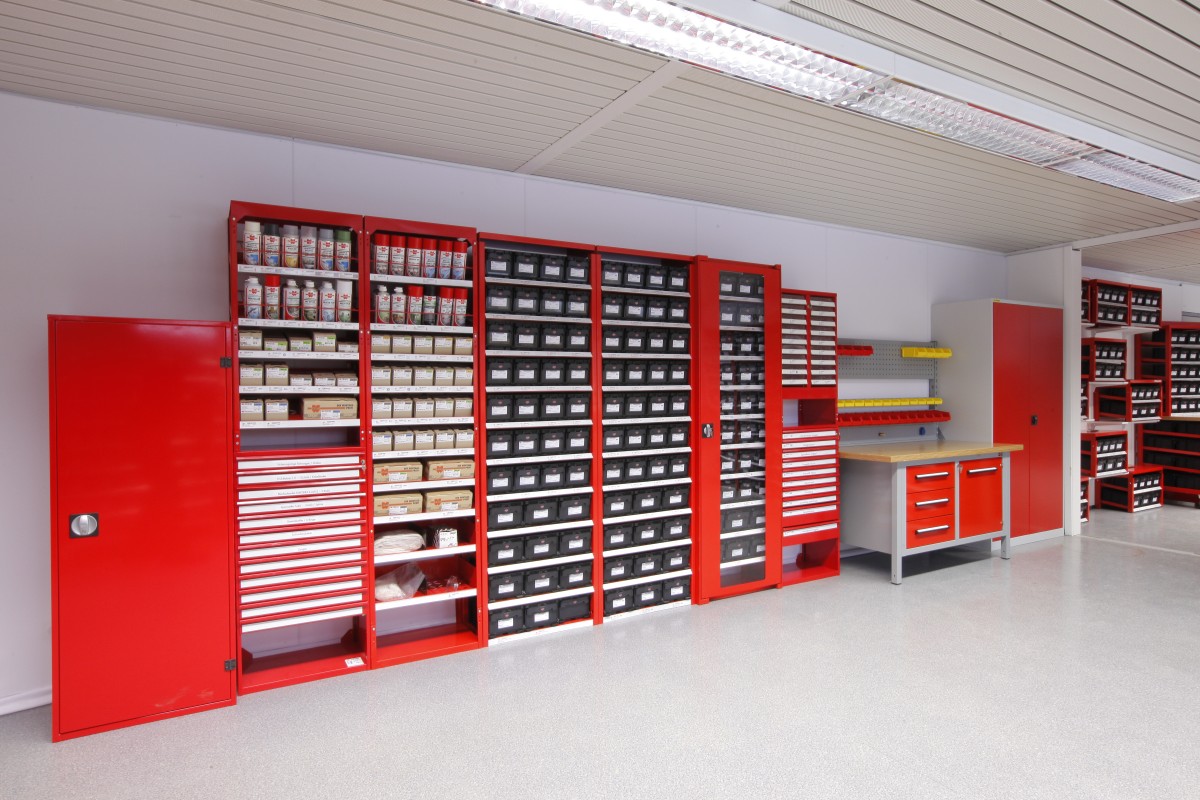 Key features:
Quick access to articles
Transparent stock monitoring
Individual planning
Labels
Placement
Continuous care
Permanent assortment controlling

Together with you, we plan your individual shelving system tailored to your work situation and then set it up for you.
Shelving systems for containers, cartons and chemical articles
Our ORSY® shelving system offers shelving modules for containers, cartons and chemical articles that are optimized to make the most of your storage space.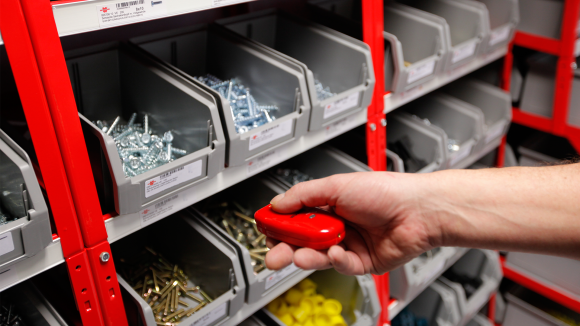 Whether you have high consumption and little storage space or vice versa, the ORSY® bin system can be customised to fit your exact needs.
The one-bin system is suitable for assembly workplaces with low consumption - i.e. when the bin filling quantity is sufficient for more than 20 days.
The two-bin system fits for assembly workstations with fluctuating but low consumption. We usually use this system when the bin filling quantity is sufficient for more than 10 days. We also call this system KanbanLight.
The W-KLT-/ W-KLT®2.0 systems are mainly used when there is little storage space available and the items are Kanban-compatible. With a shelf front area of 1.25 m², you can store 44 KLT 2115 or 33 KLT 3215 units on your shelf.
Cardboard packaging system
If you use your small parts as well as auxiliary and operating materials at different workplaces, such as on the construction site, the ORSY® cardboard packaging system is suitable for you. With this ORSY® variant, you can simply take a packaging unit and place it directly at the workplace. Thanks to the stable material and easy sealing, our ORSY® packaging is particularly practical and offers safe storage.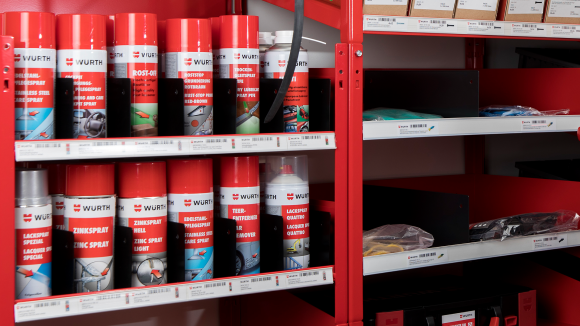 ORSY® shelf components from Würth Industrie Service are not only suitable for providing small parts for production requirements, but also for the storage, use and consumption of your chemical-technical products.
They are ideally suited for use in hazardous materials warehouses and for the provision of daily requirements in production. They are also a good supplement to our REFILLO®mat, which enables automatic, economical and safe refilling of your spray cans with active ingredients and compressed air.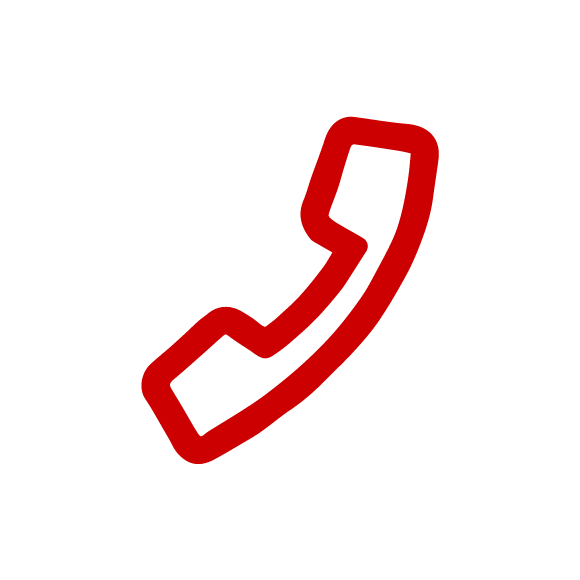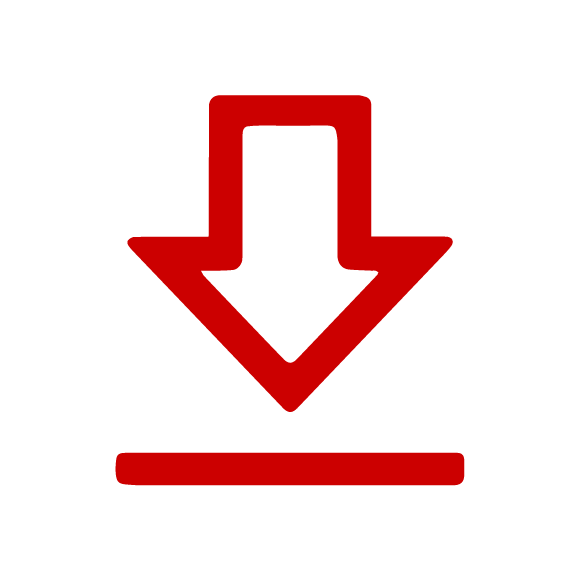 Websites can save or retrieve information in your browser in the form of Cookies. This may be anonymous statistical data, information about you, your settings or devices used, in order to enable a personalised web experience or so that the website works in the way you are expecting it to.
We respect your right to protection of your data. You can therefore decide not to accept certain types of Cookies. For an overview and the settings for the Cookies which we use, please see here. You can change these settings at any time, by invoking our Data protection declaration.
By saving, you confirm that you have understood the settings specified for Cookies and that you agree with them.
The Würth Industrie Service GmbH & Co. KG collects and processes the personal data provided in the form in order to process the requested request for you. Please note the mandatory fields in the forms. The legal basis for this processing, the absolutely necessary data, is Art. 6 para. 1 lit. b DSGVO, implementation of a pre-contractual measure. The processing of data voluntarily provided by you is carried out on the basis of Art. 6 para. 1 lit. f DSGVO. Thereafter, processing is permissible which is necessary to safeguard our legitimate interests. Our legitimate interest is to have contact with you, our customers, to improve our consulting quality and to be able to contact you more easily in case of possible queries. The data collected will only be stored by us for as long as is necessary to process your enquiry and to contact you. They are then deleted.

Supplementary data protection information, in particular regarding your rights to information, correction, deletion, restriction of processing, objection and complaint, can be found in our data protection declaration.