Application-specific products: cutting-edge and clever
Fasteners are our origin and our passion. By this time, our range includes more than 1 400 000 industrial products.
In the product range W.TEC®, we redesign fasteners in their different application scenarios. The goal is to offer innovative and novel products and technologies, each of which represents the most optimal solution for the respective application scenario.
C-parts. Highlights and innovations.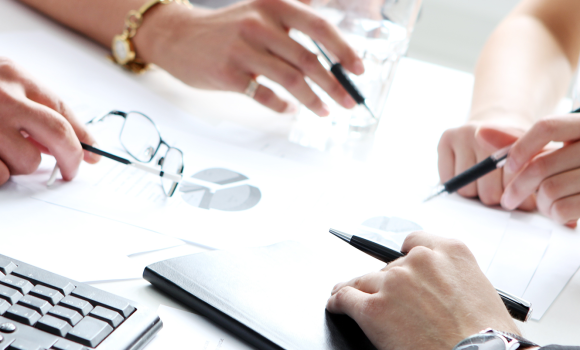 Every single industry requires products that are designed for very specific purposes. That's why we have set up special competence teams for individual industries. These experts will be pleased to advise you on questions relating to our product range, clarify technical questions about our products or coordinate design ideas with you.
Websites can save or retrieve information in your browser in the form of Cookies. This may be anonymous statistical data, information about you, your settings or devices used, in order to enable a personalised web experience or so that the website works in the way you are expecting it to.
We respect your right to protection of your data. You can therefore decide not to accept certain types of Cookies. For an overview and the settings for the Cookies which we use, please see here. You can change these settings at any time, by invoking our Data protection declaration.
By saving, you confirm that you have understood the settings specified for Cookies and that you agree with them.
The Würth Industrie Service GmbH & Co. KG collects and processes the personal data provided in the form in order to process the requested request for you. Please note the mandatory fields in the forms. The legal basis for this processing, the absolutely necessary data, is Art. 6 para. 1 lit. b DSGVO, implementation of a pre-contractual measure. The processing of data voluntarily provided by you is carried out on the basis of Art. 6 para. 1 lit. f DSGVO. Thereafter, processing is permissible which is necessary to safeguard our legitimate interests. Our legitimate interest is to have contact with you, our customers, to improve our consulting quality and to be able to contact you more easily in case of possible queries. The data collected will only be stored by us for as long as is necessary to process your enquiry and to contact you. They are then deleted.

Supplementary data protection information, in particular regarding your rights to information, correction, deletion, restriction of processing, objection and complaint, can be found in our data protection declaration.