Würth Online-Shop: Procurement made easy
The online shop number one for your production materials and operational equipment

Order
You can reorder your item quickly and securely using the text search function, the scanner, the product hierarchy or by selecting an image - directly at your PC. In addition, it offers the following functions:
Inform
At the Würth Online-Shop you can find details about your order, information about more than 150.000 products and additional services – 24 hours a day, seven days a week. Data sheets and many other useful functions are only one click away. The Würth Online-Shop is now even more structured and works on your smartphone or tablet.
Connect.
Do you have an OCI interface? We would be happy to link our Würth online catalogue to your system. The useful features of our Würth Online-Shop will still remain fully functional.
Subcription option for your regular orders thanks to our online shop
How does the subscription work?

Fill up the shopping cart
Select your desired items as with a regular online order. All items available in the online shop can be ordered by subscription.
Choose delivery interval
Define in your shopping cart at which intervals the order should take place. At the beginning of the week the order will be processed and dispatched.
Lean back
Your selected items will be ordered automatically on time and will be delivered to the given address. There is no need for you to monitor your requirements on a daily basis and you can fully concentrate on your projects.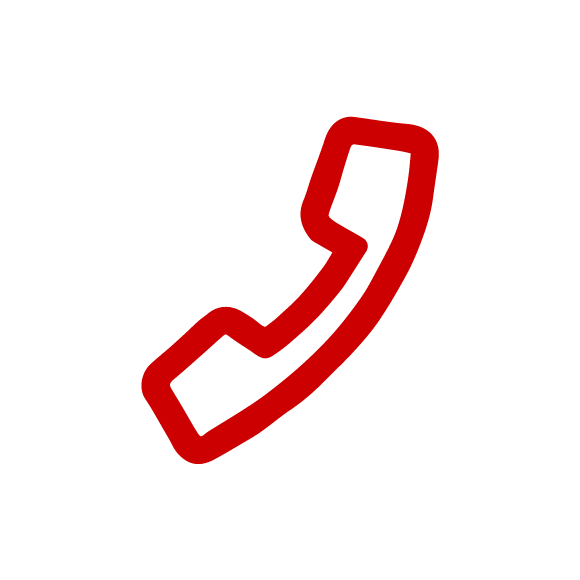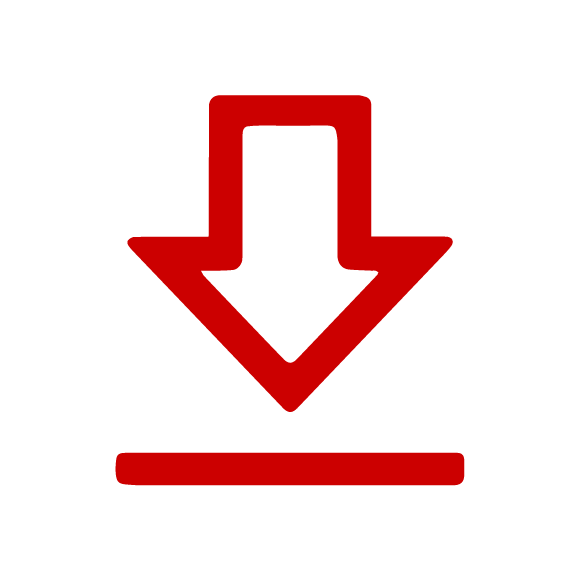 Websites can save or retrieve information in your browser in the form of Cookies. This may be anonymous statistical data, information about you, your settings or devices used, in order to enable a personalised web experience or so that the website works in the way you are expecting it to.
We respect your right to protection of your data. You can therefore decide not to accept certain types of Cookies. For an overview and the settings for the Cookies which we use, please see here. You can change these settings at any time, by invoking our Data protection declaration.
By saving, you confirm that you have understood the settings specified for Cookies and that you agree with them.
The Würth Industrie Service GmbH & Co. KG collects and processes the personal data provided in the form in order to process the requested request for you. Please note the mandatory fields in the forms. The legal basis for this processing, the absolutely necessary data, is Art. 6 para. 1 lit. b DSGVO, implementation of a pre-contractual measure. The processing of data voluntarily provided by you is carried out on the basis of Art. 6 para. 1 lit. f DSGVO. Thereafter, processing is permissible which is necessary to safeguard our legitimate interests. Our legitimate interest is to have contact with you, our customers, to improve our consulting quality and to be able to contact you more easily in case of possible queries. The data collected will only be stored by us for as long as is necessary to process your enquiry and to contact you. They are then deleted.

Supplementary data protection information, in particular regarding your rights to information, correction, deletion, restriction of processing, objection and complaint, can be found in our data protection declaration.