Our e-Procurement solutions: Maximum efficiency in your C-parts procurement!
In your private life you certainly benefit from online shopping. You are just one click away from your next birthday present, your smartphone or even a shirt. Online shopping saves time, creates flexibility and offers optimal overview!
But it is not only in your private life where you can benefit from the advantages! When purchasing your C-Parts, e-procurement is a worthwhile alternative - whereever and whenever you need it!
Even today, in industrial companies, many order forms and demand labels are filled out by hand - a common manual procurement process. Doesn't it sound like a lot of time and a lot of effort for small parts to act like that? You may want to take a closer look on these purchasing processes and their optimization, for example with E2E of Würth Industrie France.
E2E – E-Business to Efficiency.
E2E - All electronic solutions from Würth Industrie France for a fast, independent ordering of production material and MRO. This includes our Würth Online-Shop, Würth Scanner as ordering system, as well as electronic data interchange (EDI) or electronic catalogue management.
The goal: maximum ease and efficiency in purchasing for quick, independent ordering and supply with your direct and indirect materials.
E-procurement systems of Würth Industrie France
Advantages of our e-procurement systems
Around-the-clock: 24 hours a day, 7 days a week regardless of the time zone and country
Full cost transparency for your production materials and operational equipment
Process cost reduction through integrated electronic processes instead of conventional, time-consuming and paper-based procurement
Simple item search
Permanent data flow
State-of-the-art technologies
Fast integration into your ERP system
Automated data exchange and interface management (EDI)
Integration of supplier catalogs (OCI)
Networking of services: stationary – mobile, digitally – personally
Fully automated business processes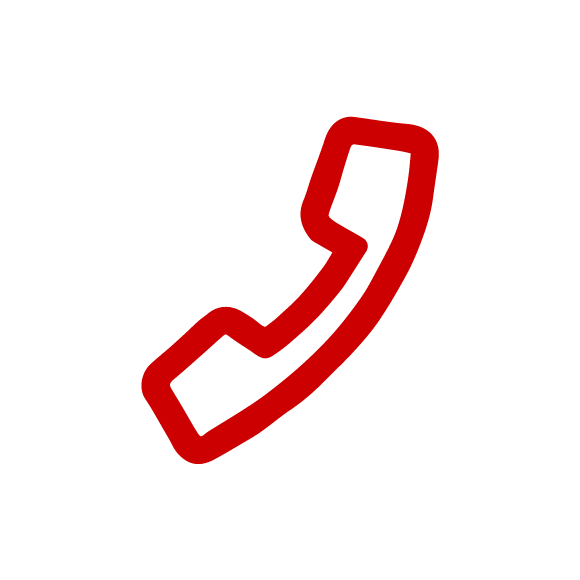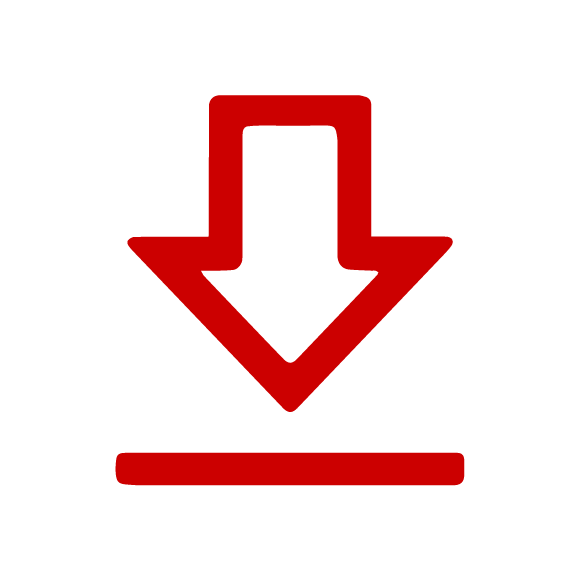 Websites can save or retrieve information in your browser in the form of Cookies. This may be anonymous statistical data, information about you, your settings or devices used, in order to enable a personalised web experience or so that the website works in the way you are expecting it to.
We respect your right to protection of your data. You can therefore decide not to accept certain types of Cookies. For an overview and the settings for the Cookies which we use, please see here. You can change these settings at any time, by invoking our Data protection declaration.
By saving, you confirm that you have understood the settings specified for Cookies and that you agree with them.
The Würth Industrie Service GmbH & Co. KG collects and processes the personal data provided in the form in order to process the requested request for you. Please note the mandatory fields in the forms. The legal basis for this processing, the absolutely necessary data, is Art. 6 para. 1 lit. b DSGVO, implementation of a pre-contractual measure. The processing of data voluntarily provided by you is carried out on the basis of Art. 6 para. 1 lit. f DSGVO. Thereafter, processing is permissible which is necessary to safeguard our legitimate interests. Our legitimate interest is to have contact with you, our customers, to improve our consulting quality and to be able to contact you more easily in case of possible queries. The data collected will only be stored by us for as long as is necessary to process your enquiry and to contact you. They are then deleted.

Supplementary data protection information, in particular regarding your rights to information, correction, deletion, restriction of processing, objection and complaint, can be found in our data protection declaration.