Holistic supplier integration – CPS®miLOGISTICS
Proved systems. Individualised product range.
The variety of needs in the areas of production, logistics and material management has no limits. Needs range from classical connection and fastening technology such as DIN and standard parts to process and operating materials like personal protective equipment and chemical-technical products to special parts based on drawings to manufacturer-related parts like hydraulic fittings, pneumatic components, electrical components and so on.
The challenge here is to reduce the purchasing effort which includes a large number of orders, incoming and outgoing goods, invoice handling and master data management. The answer to this is: CPS®miLOGISTICS. The broad and deep industrial product range of more than 1,400,000 items from Würth Industrie France serves as the foundation. In addition to the holistic supply of standard and special parts through the Kanban system, we also handle the management of your non-Würth parts and product groups. With a variety of different services under the CPS®miLOGISTICS brand, we offer you the opportunity to provide these products together with our logistics and supply solutions.
Automate and digitize your supply chain with CPS®miLOGISTICS!
You decide the type and scape of products. We offer you the right framework.

CPS®miSTOCK
Warehousing and supplier integration

Integration of additional products into existing processes
Maximum security of supply and reliable delivery deadlines
Stock reduction and space savings in your own warehouse
Reduced capital commitment
Fewer suppliers to manage
Avoidance of production downtimes
Free capacity across the entire supply chain
CPS®miDROPSHIP
Supplier integration through third-party order processing using the Kanban system

Integration of additional products into existing processes
Automated merchandise planning and stock management
Reduced capital commitment and warehouse requirements
Comprehensive logistics service
Fewer suppliers and consistent invoicing
Avoidance of production downtimes
Free capacity across the entire supply chain
CPS®miSELF
Independent management of products and suppliers using the Kanban system

Integration of non-Würth products and product groups
Utilisation of innovative Würth system technology such as CPS®RFID for additional suppliers and products
Maximum stock reduction and space utilization
Maximum security of supply through simple, automated demand assessment and subsequent merchandise planning
No change to purchasing conditions
Holistic data management
A variety of options for integration into your own process landscape
Variety of different services of CPS®miSELF
miSELF Basic
Independent reordering through digital provision of bin information.

miSELF Advanced
Independent master data management and statistics through the use of a platform solution provided by Würth Industrie Service.

miSELF Excellence
Supplemented by an interface connection and automated reordering.
Assortment
Product Groups of third-party suppliers
Discover our wide range of products
Hydraulic components
Pneumatic components
Electronic components
Roller bearings
Turned/Milled parts
Stamped/Sheet metal flexible parts
Clamps
Steel/Long goods
Special screws
Sealing technology
Protective film
Stainless steel
Measuring technolgy
Components/Profiles
Riveting technology
Fittings
Print/Advertising technology
Vibration technology
Tools
Packaging material
Identification systems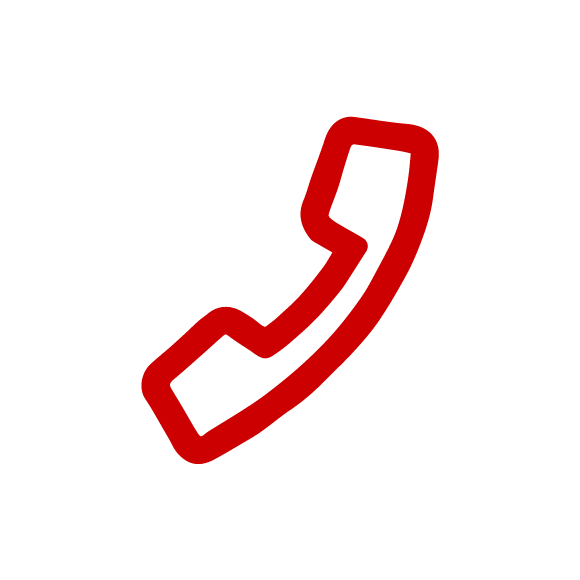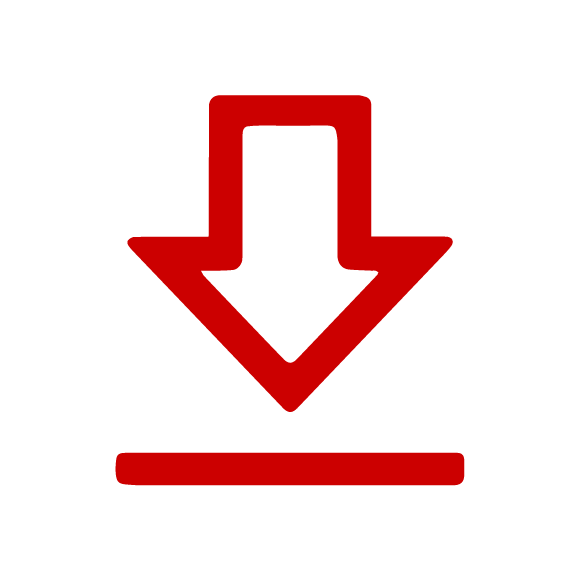 Websites can save or retrieve information in your browser in the form of Cookies. This may be anonymous statistical data, information about you, your settings or devices used, in order to enable a personalised web experience or so that the website works in the way you are expecting it to.
We respect your right to protection of your data. You can therefore decide not to accept certain types of Cookies. For an overview and the settings for the Cookies which we use, please see here. You can change these settings at any time, by invoking our Data protection declaration.
By saving, you confirm that you have understood the settings specified for Cookies and that you agree with them.
The Würth Industrie Service GmbH & Co. KG collects and processes the personal data provided in the form in order to process the requested request for you. Please note the mandatory fields in the forms. The legal basis for this processing, the absolutely necessary data, is Art. 6 para. 1 lit. b DSGVO, implementation of a pre-contractual measure. The processing of data voluntarily provided by you is carried out on the basis of Art. 6 para. 1 lit. f DSGVO. Thereafter, processing is permissible which is necessary to safeguard our legitimate interests. Our legitimate interest is to have contact with you, our customers, to improve our consulting quality and to be able to contact you more easily in case of possible queries. The data collected will only be stored by us for as long as is necessary to process your enquiry and to contact you. They are then deleted.

Supplementary data protection information, in particular regarding your rights to information, correction, deletion, restriction of processing, objection and complaint, can be found in our data protection declaration.