Our logistics. Our linchpin.
Europe's most modern logistics centre for industrial supplies.
Reliable. Sure. Direct
Our logistics. Our linchpin.
Europe's most modern logistics centre for industrial supplies.
Reliable. Sure. Direct
European logistics centre
European logistics centre
The linchpin of Würth Industrie France
In the heart of Europe lies one of the most modern logistics centre for industrial supply, the one of Würth Industrie in Bad Mergentheim. From here, we supply 20,000 customers throughout Europe and ensure a secure supply of production materials as well as consumables and supplies.
Every month, the incoming goods department receives an average of 8,000 tons of goods. On average, around 500,000 items leave the outgoing goods department every month. The majority of the items are Kanban containers. Currently more than 1,800,000 bins are in circulation. A good networking of the different logistics areas is a prerequisite for a smooth and efficient process. For this reason, the entire logistics system is connected via a 34-kilometer-long conveyor system, enabling the goods to reach any location without the intervention of employees.
The 143 hectare premises of Würth Industrie offer enormous growth opportunities. Today, the Würth Industrial Park has a logistics area of approx. 65,000 square meters with a storage capacity of approx. 650,000 storage spaces. New logistics buildings are continuously being erected and innovative technologies are being added to the existing facilities. This enables us to offer our customers a high degree of flexibility in combination with maximum security of supply.
Delivery you can rely on.
more than 99% delivery reliability in the production supply
more than 20,000 customers and more than 7,000 system customers
more than 20,000 fully-automated system modules in use
more than 500,000 items recorded as outgoing goods in a month
For your supply security: Innovative Technologies.

Virtual logistics tour: discover our logistics in 360 degrees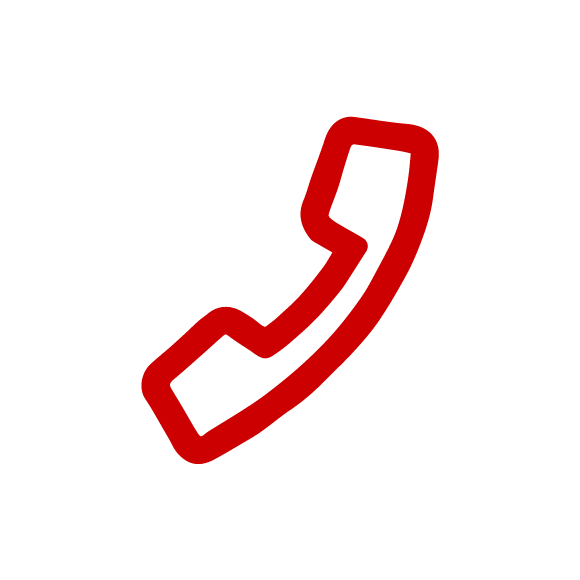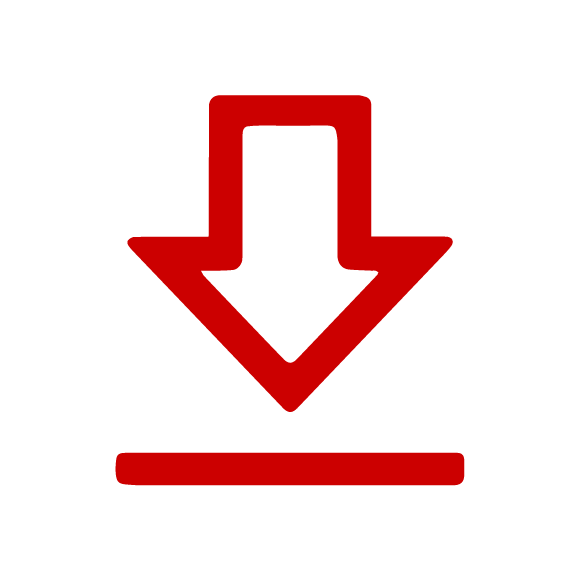 Websites can save or retrieve information in your browser in the form of Cookies. This may be anonymous statistical data, information about you, your settings or devices used, in order to enable a personalised web experience or so that the website works in the way you are expecting it to.
We respect your right to protection of your data. You can therefore decide not to accept certain types of Cookies. For an overview and the settings for the Cookies which we use, please see here. You can change these settings at any time, by invoking our Data protection declaration.
By saving, you confirm that you have understood the settings specified for Cookies and that you agree with them.
The Würth Industrie Service GmbH & Co. KG collects and processes the personal data provided in the form in order to process the requested request for you. Please note the mandatory fields in the forms. The legal basis for this processing, the absolutely necessary data, is Art. 6 para. 1 lit. b DSGVO, implementation of a pre-contractual measure. The processing of data voluntarily provided by you is carried out on the basis of Art. 6 para. 1 lit. f DSGVO. Thereafter, processing is permissible which is necessary to safeguard our legitimate interests. Our legitimate interest is to have contact with you, our customers, to improve our consulting quality and to be able to contact you more easily in case of possible queries. The data collected will only be stored by us for as long as is necessary to process your enquiry and to contact you. They are then deleted.

Supplementary data protection information, in particular regarding your rights to information, correction, deletion, restriction of processing, objection and complaint, can be found in our data protection declaration.